Torna come previsto la rubrica in cui si parla degli episodi pilota delle serie TV che mi interessano in maniera particolare, questa volta con una serie tanto attesa che ci porta indietro negli anni '70, anni in cui il rock viveva momenti di grande fermento tra case discografiche e concerti epocali.
Vinyl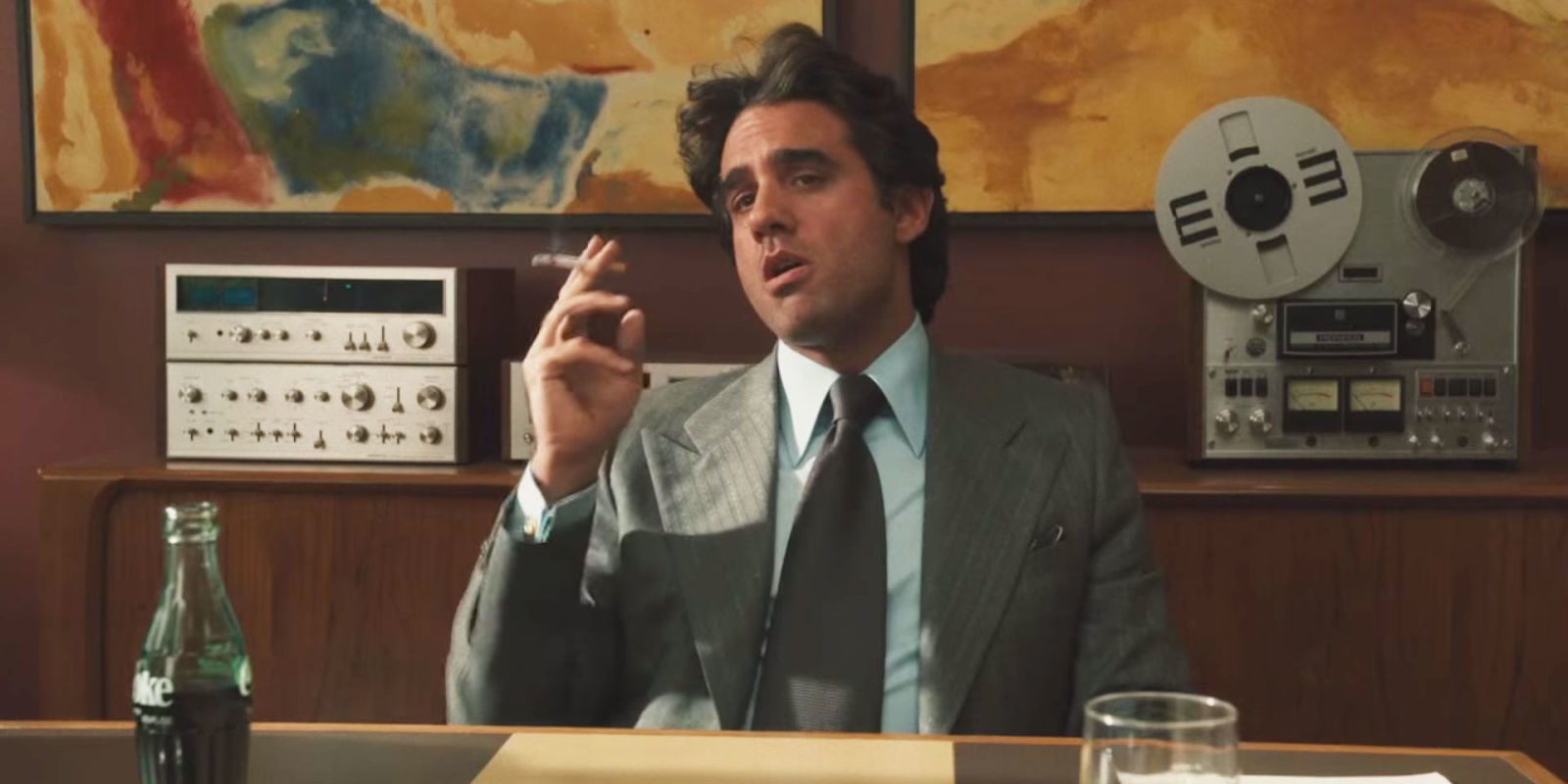 Rete Americana: HBO
Rete Italiabna: Sky Atlantic
Quando una serie è presentata da grandi nomi, nella fattispecie Martin Scorsese - regista del primo episodio e produttore - e Mick Jagger, porta con sè delle grandissime aspettative, che basta un soffio perchè vengano disattese. Non è stato il caso del lunghissimo - quasi due ore secche - primo episodio di "Vinyl", quasi un film insomma, che ci presenta un mondo fatto di sex & drugs & rock and roll - non classical music come in "Mozart in the Jungle" - e in cui, oltre ad una storia che si presenta come molto molto accattivante, con personaggi costruiti benissimo nonostante non sia facilissimo empatizzare con essi - il protagonista Richie Finestra, interpretato da Bobby Cannavale sembra essere un bel dito in culo in quanto a simpatia -, ma soprattutto con una colonna sonora SPAZIALE che va a prendere da grandissimi pezzi del passato firmati da grandissimi artisti come ad esempio i semi sconosciuti Led Zeppelin, anche se in questo primo episodio a farla da padrone è Personality Crisis dei New York Dolls, protagonista della scena simbolo di queste prime due ore di questa prima stagione.
Vedendo l'episodio pilota ho pensato, a causa della sua bellezza, di essere morto e resuscitato istantaneamente. Vediamo se con i prossimi si manterrà sugli stessi livelli.
Voto: 9