Solito appuntamento del Giovedì con le uscite cinematografiche del weekend e solito appuntamento con i miei pregiudizi e le mie aspettative su di esse. Escono anche ben due film candidati all'Oscar come miglior film, che sono quelli su cui punterei maggiormente la mia attenzione!
Mamma o papà

di Riccardo Milani
Commedia italiana con
Antonio Albanese
e
Paola Cortellesi
che cercano di sbolognare la custodia dei propri figli a seguito del loro divorzio. Un interessante ribaltamento di ruoli in questa commedia che potrei vedere soprattutto per via dei due protagonisti, che mi sono sempre piaciuti molto, ma dalla quale non è che mi aspetti grandi cose.
La mia aspettativa: 6/10
Absolutely Fabolous: Il film

di Mandie Fletcher
Non ho assolutamente mai visto la sitcom da cui è tratto questo film, ma qualcosa mi dice che potrei tranquillamente vivere allo stesso modo se non lo facessi, così come vivrò allo stesso modo anche senza vedere questo film.
La mia aspettativa: 2/10
Autobahn - Fuori controllo

di Eran Creevy
Sapete ormai quanto sia alta la mia malsopportazione verso i film d'azione e questo non mi pare essere quel film in grado di cambiare la mia prospettiva verso il genere. Anche se la presenza di
Felicity Jones
potrebbe anche convincermi a dargli un'opportunità, senza magari stare troppo attento alla quasi sicura assenza di una trama.
La mia aspettativa: 4,5/10
Ballerina

di Eric Summer, Éric Warin
Film d'animazione franco canadese parecchio piaciuto alla critica, ma per il quale, come ormai mi capita spesso con i film d'animazione, non nutro particolari aspettative. Forse, però, potrebbe anche essere una visione diversa dal solito e che potrebbe meritare una certa attenzione.
La mia aspettativa: 5,5/10
Manchester by the Sea

di Kenneth Lonergan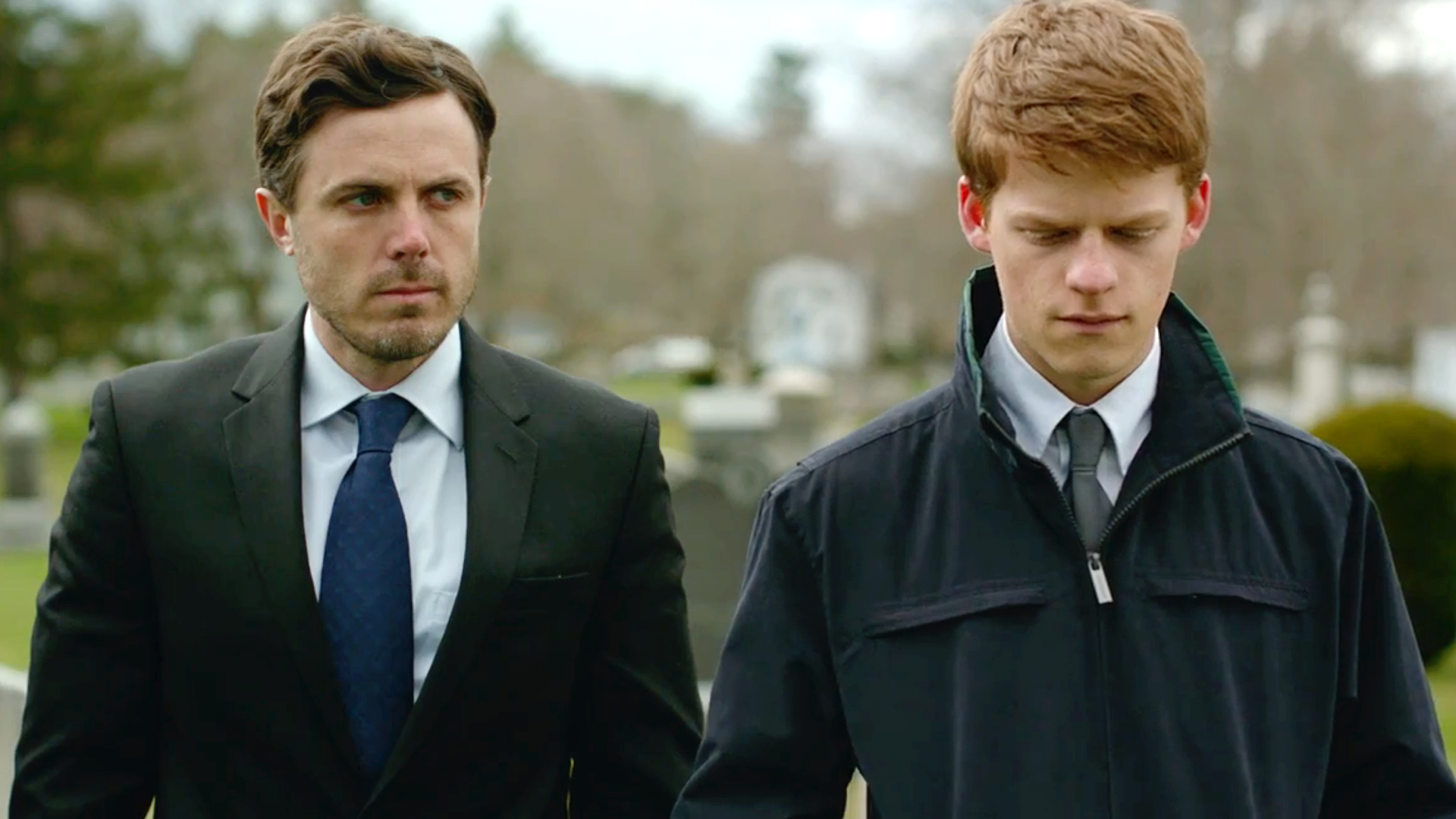 Uno dei potenziali crack per quel che riguarda i nove candidati all'Oscar come Miglior film, forse uno dei film da me più attesi dopo il grande successo - e il grande amore che ho provato - di "
La La Land
". Curiosissimo soprattutto per la performance di
Casey Affleck
.
La mia aspettativa: 8,5/10
Moonlight

di Barry Jenkins
Il vincitore del
Golden Globe
per il miglior film drammatico arriva finalmente anche nei nostri cinema, ma a me ispira un po' di meno di "
Manchester by the Sea
. Leggermente di meno eh.
La mia aspettativa: 8/10
Resident Evil 6 - The Final Chapter

di Paul W. S. Anderson
E speriamo che sia davvero il final chapter.
La mia aspettativa: 3/10